Charleston, Summerville and Mt. Pleasant Demolition and Debris Removal Company
First Team Construction provides residential demolition services, commercial and industrial services and government demolition and debris removal services to the Charleston, Summerville, Mt. Pleasant and surrounding areas of Berkeley County, Charleston County and Dorchester County.
We offer professional demolition services to homeowners, small businesses, commercial and industrial businesses, and all government organizations. We are Charleston's best demolition company and we have the tools and equipment to handle demolition projects of any size.
We are committed to providing the most professional and reliable services to the Charleston, North Charleston, Mt. Pleasant and Summerville areas.
Safety First!
We take a proactive and safe approach to your demolition project and work closely with you to ensure safety and property preservation to our fullest extent. We understand your needs and will analyze the demolition project from design to completion.
Call us now! (843) 873-8030
Professional Charleston Demolition Services
Construction Debris Cleanup
Government Waste Disposal

Concrete Cutting & Removal

Disaster & Emergency Cleanup
Residential & Home Demolition Services in Charleston – First Team offers all types of residential and home demolition services, such as home wrecking and debris removal, deck teardown and removal, garage and shed removal and cleanup, driveways, fences and more. We are an EPA lead-safe certified firm that specializes in the removal of lead-base paint from the soil, water and air following a project.
Charleston's Best Commercial and Industrial Demolition Services – First Team is a licensed general contractor that can perform a wide variety of demolition services for the removal of debris from industrial and commercial buildings such as gas stations, apartment buildings, shopping malls, restaurants, industrial parks, old factories and warehouses and more. We also offer professional mold and asbestos remediation services to the Charleston, Summerville, Kiawah Island and Mt. Pleasant areas.
Government Demolition Services in the Lowcountry – Our professional contractors offer professional demolition services to local, state and federal government entities, including providing contractor services to the City of Charleston, Joint Base Charleston and the Navy Weapons Station. We can handle any size project and are aware of many government safety standards and policies.
Charleston, South Carolina Disaster & Emergency Cleanup – We offer debris removal services from hurricanes, storms and other disasters. We also offer mold abatement and asbestos removal and other emergency cleanup services such as burned materials from fire damage..
Charleston Concrete Cutting & Removal – We can cut, break and dispose of concrete and asphalt from roads, driveways, sidewalks, foundations and more.
Best Charleston Contractor for Swimming Pool Removal – We remove debris from any style of swimming pool, including unground concrete pools, vinyl pools and fiberglass pools.
Construction Debris Cleanup – If you have construction debris such as wood, drywall, or concrete from a recent home remodeling, home renovation or construction project, we are licensed to safely have it removed.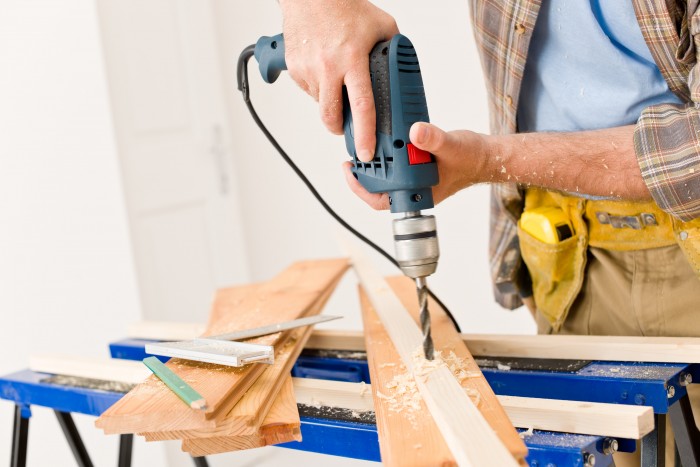 Commercial Demolition Projects