Having a green home can help your living environment feel cleaner, lighter, and healthier overall. Having a energy efficient home can also help to lower your maintenance costs and reduce the amount of energy you consume all while helping to preserve the local Lowcountry environment and providing sustainability to all life on earth. A green home can also provide Charleston homeowners with reduced costs in energy and they provide a higher value should you ever decide to sell.
What is Green Building?
Green building is an approach to design and construction respects the environment and conserves resources that is available to all home owners.
Charleston Green Home Builder
First Team incorporates green-building principles and technologies into homes while keeping the cost of construction and materials down. We design your green Charleston home with energy efficiency in mind, we use green products and other materials and technologies, and we use the best green home construction methods during our building process.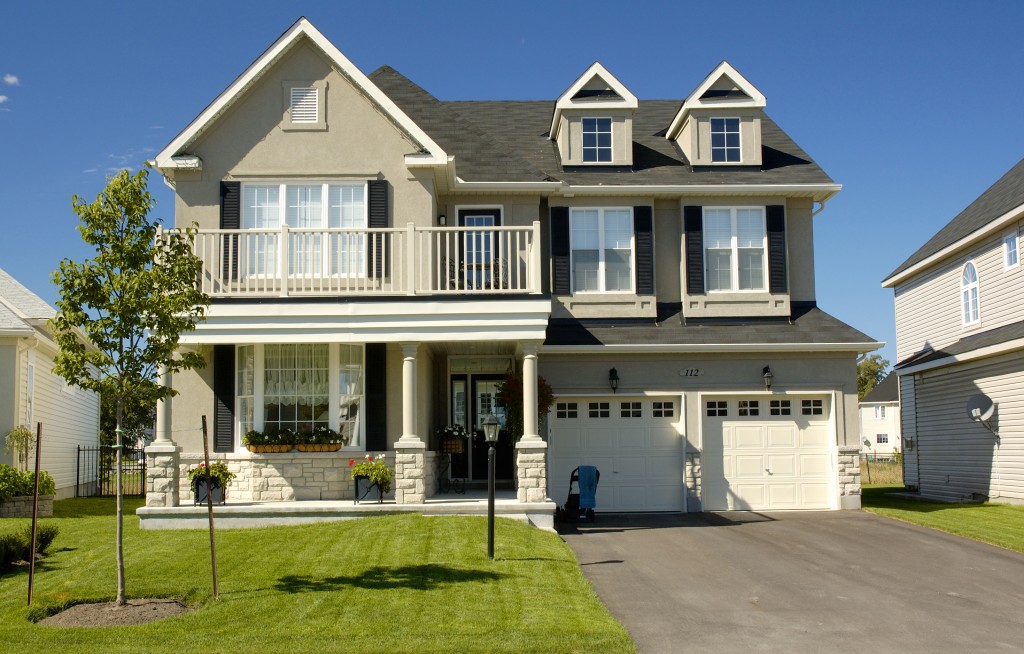 Charleston Demolition Services